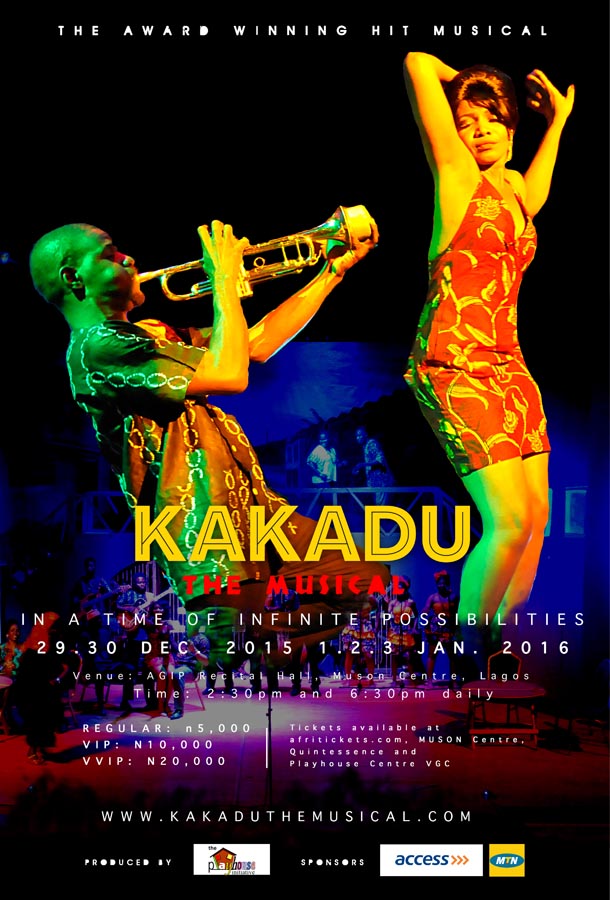 Xenaphobia or fear of the "other" has been a problem that has led to prejudice and violence in every country with large numbers of immigrants. This is not a medical label but a political once. More specifically, the term is used to refer to a circumstances involving members of one group or culture regarding members of another group or culture as threats to their own interests.
Among other nations, one country that has seen a continued presence of xenophobia for decades is South Africa. Although 1994 was a remarkable year for the country after the downfall of Apartheid, this also was the time that strong nationalist views and sentiments were established which had the function of fueling the xenophobic attacks. And despite the fact that Nigeria spent $61 billion between 1960 and 1995 while helping to destroy apartheid and the establishment of democratic rule in South Africa, it is against Nigerians that xenophobic attacks are most commonly seen.
Now, in a historic event, a Nigerian musical will be the first ever to open in South Aftica. After three years of sold-out performances in Nigeria and Davos, Switzerland, the award-winning stageplay, "Kakadu"- The Musical will be coming to the Mandela stage, as part of the Africa Day Celebrations in June 2017. Kakadu – The Musical is based on several critical events that occurred in Nigeria between 1965 and 1974, which led to the Biafran War and its aftermath.
Most importantly, though, Kakadu is about building bridges, and encouraging peaceful co-existence among members of different cultures living in the same country and across Africa. According to the director, Omo, this is actually the first time a stage performance is going from Nigeria to South Africa. This is a crucial step in light of the most recent xenophobic vigilante attacks on Nigerians living in South Africa which resulted in the destruction of homes and business as well as several deaths.
This despite the Memorandum of Understanding signed by South Africa in an effort to reinforce diplomatic ties with Nigeria, in the hope of stopping attacks that had been carried out since 1998. Yet perhaps this musical will accomplish what Memorandums have not. It is hoped that the musical will enlighten South African residents as to the history, current events and lifestyle of those living in Nigeria as well as to underscore a commonality that exists among those across the continent.
The musical's creator Uche Nwokedi, says that the story is about dealing with common problems that occur across Africa. "We are also going to be doing a workshop in Soweto. Basically, we are looking at Kakadu as a classical African story. The problems that were addressed in Kakadu are in every African country."
According to one of the musical's lead performers, Benneth Ogbeiwi, who plays Kakadu's charismatic manager, Lord Lugard, Kakadu could actually serve to "address the little issues we have about ethnicity, politics, religion, and, of course, the question that lingers in the mind of every Nigerian".
Enjoy
a clip
from Kakadu the Musical, watch rehearsals and learn about how it was created.